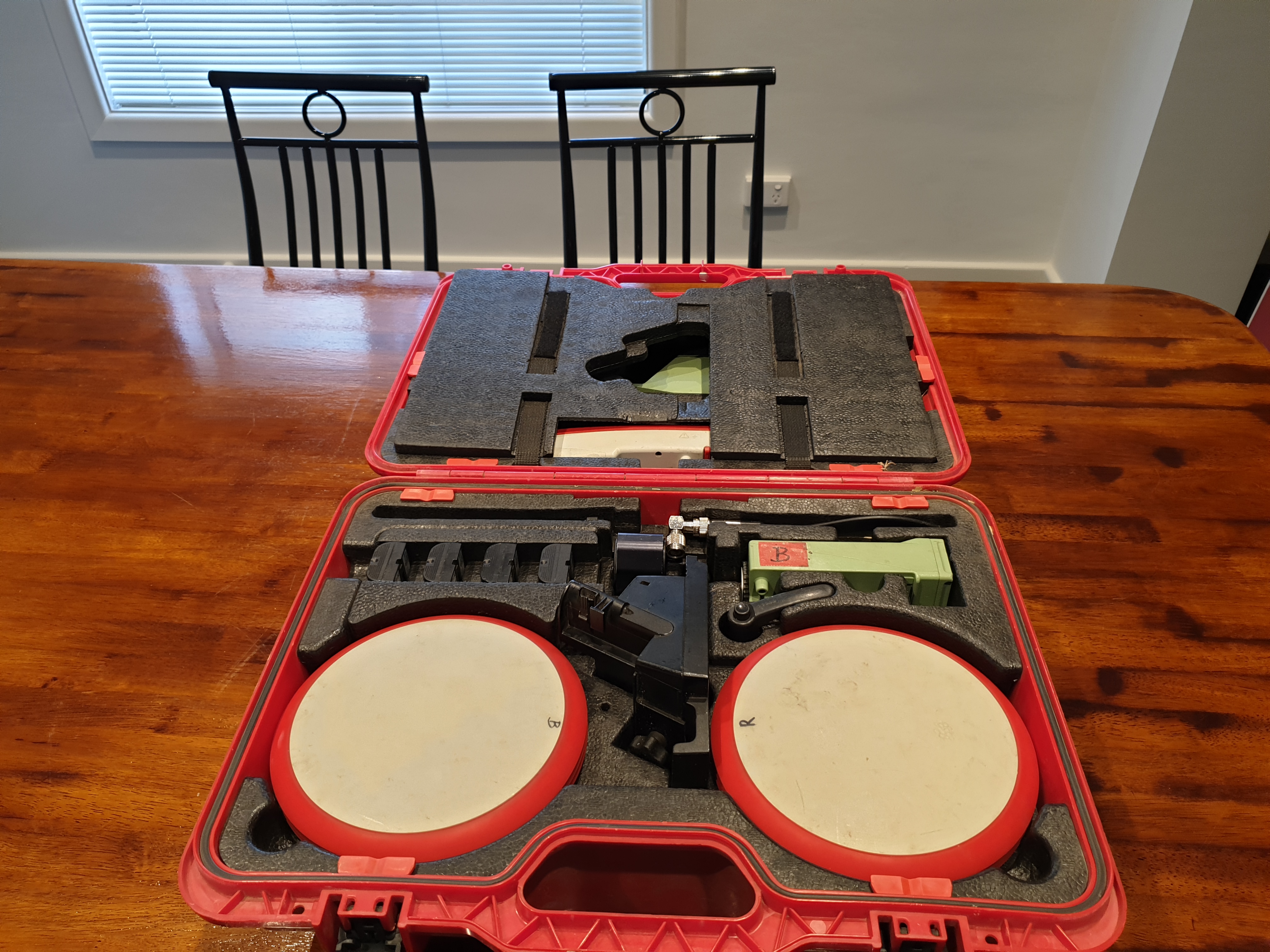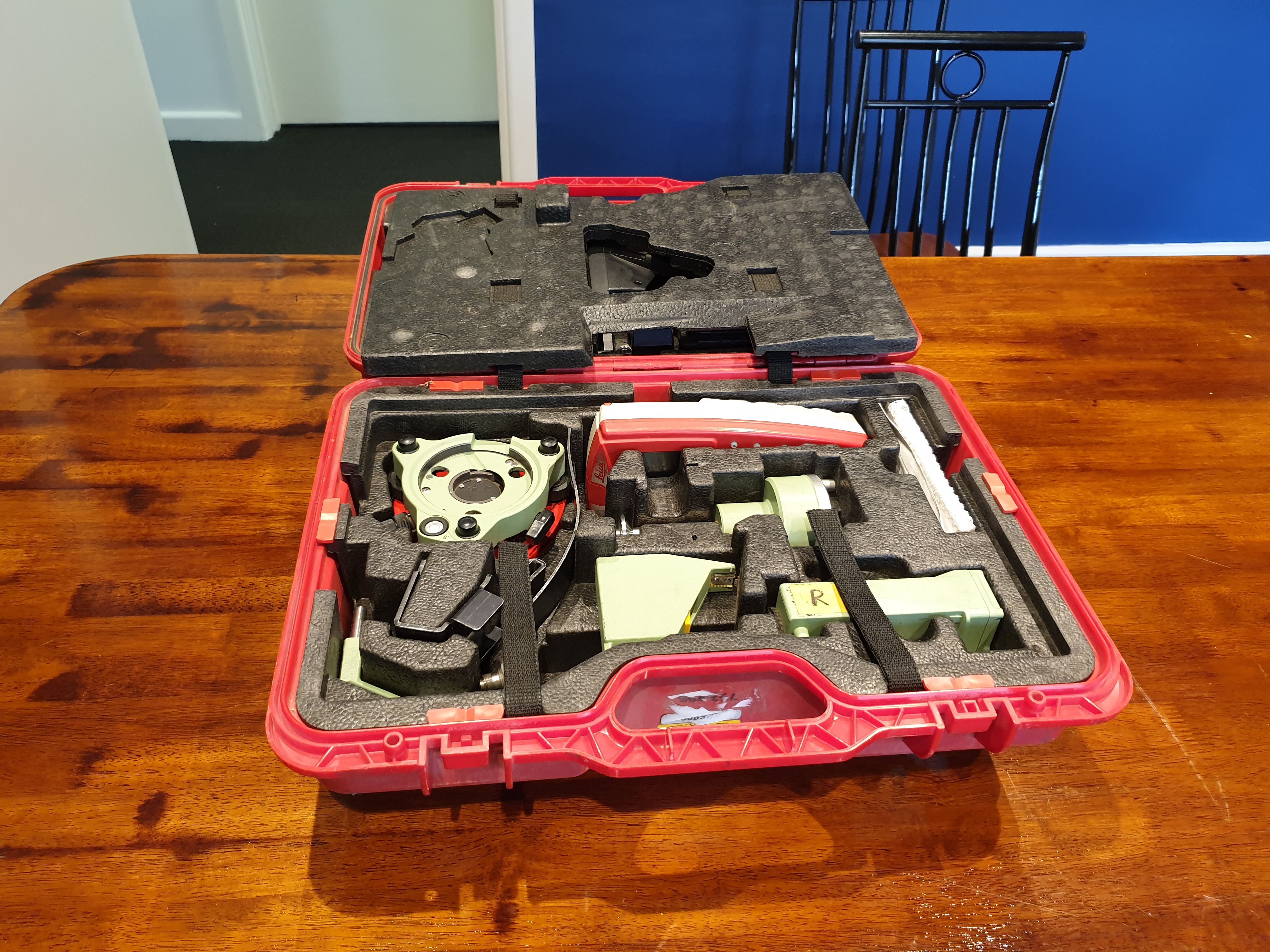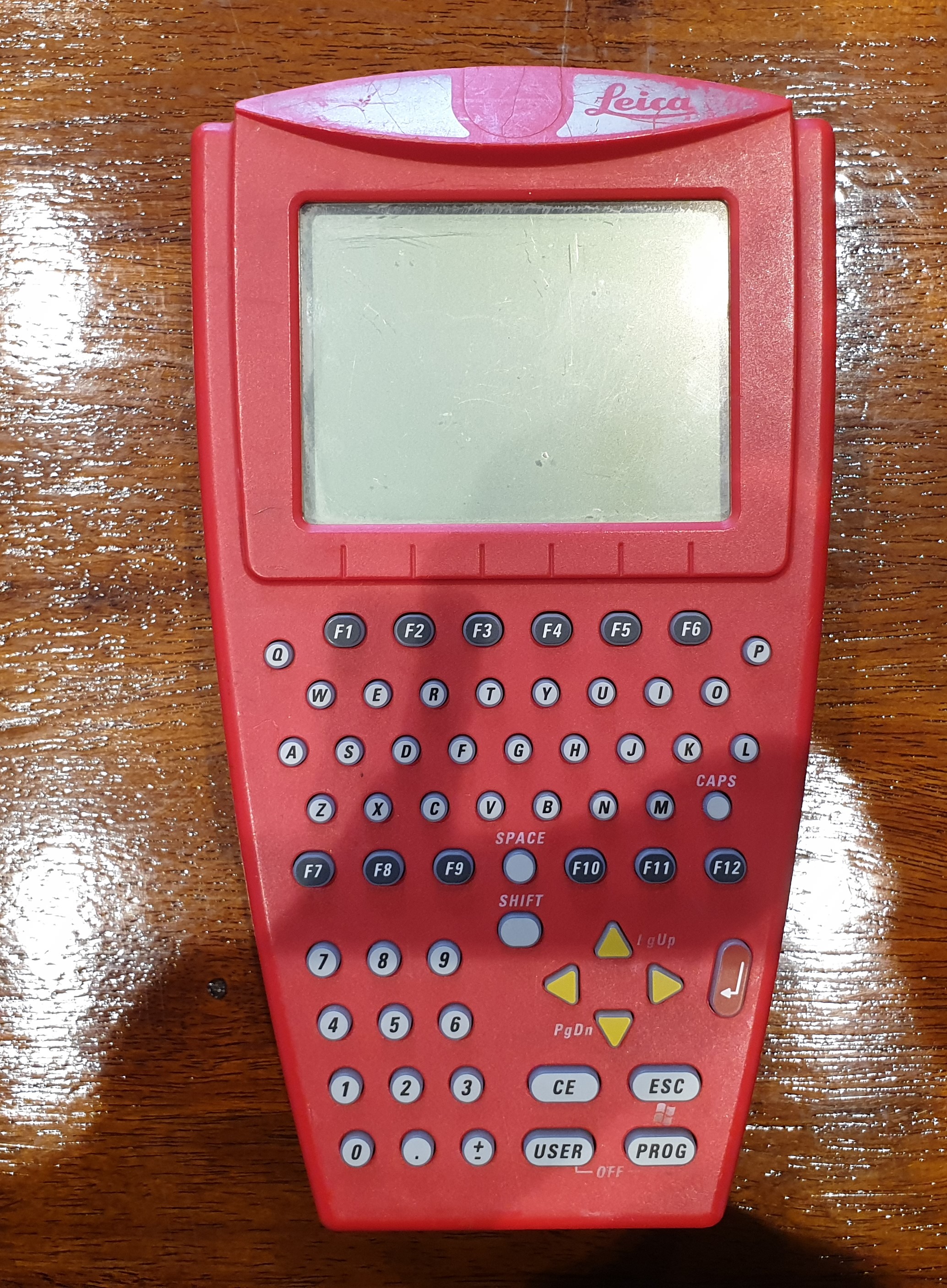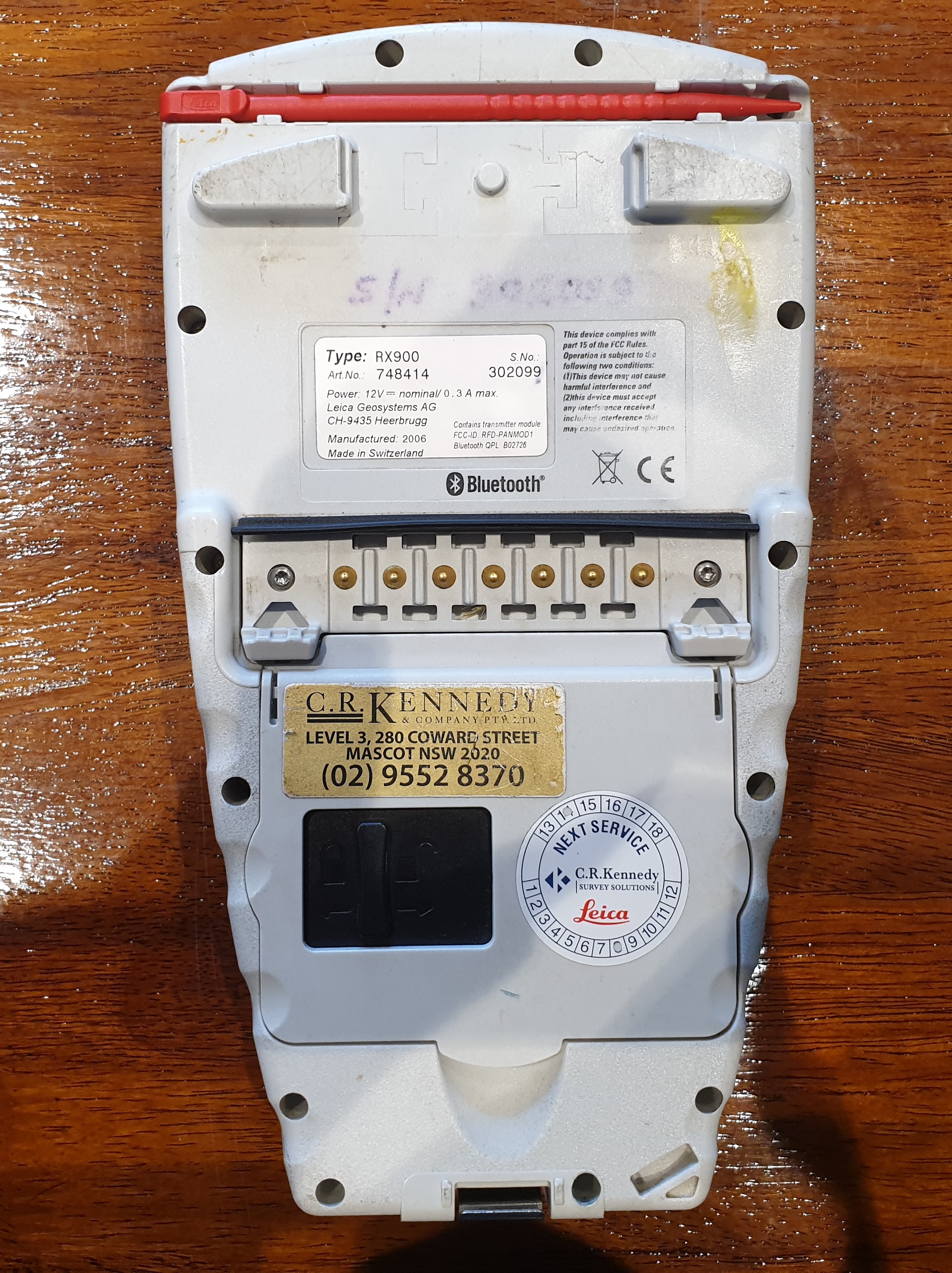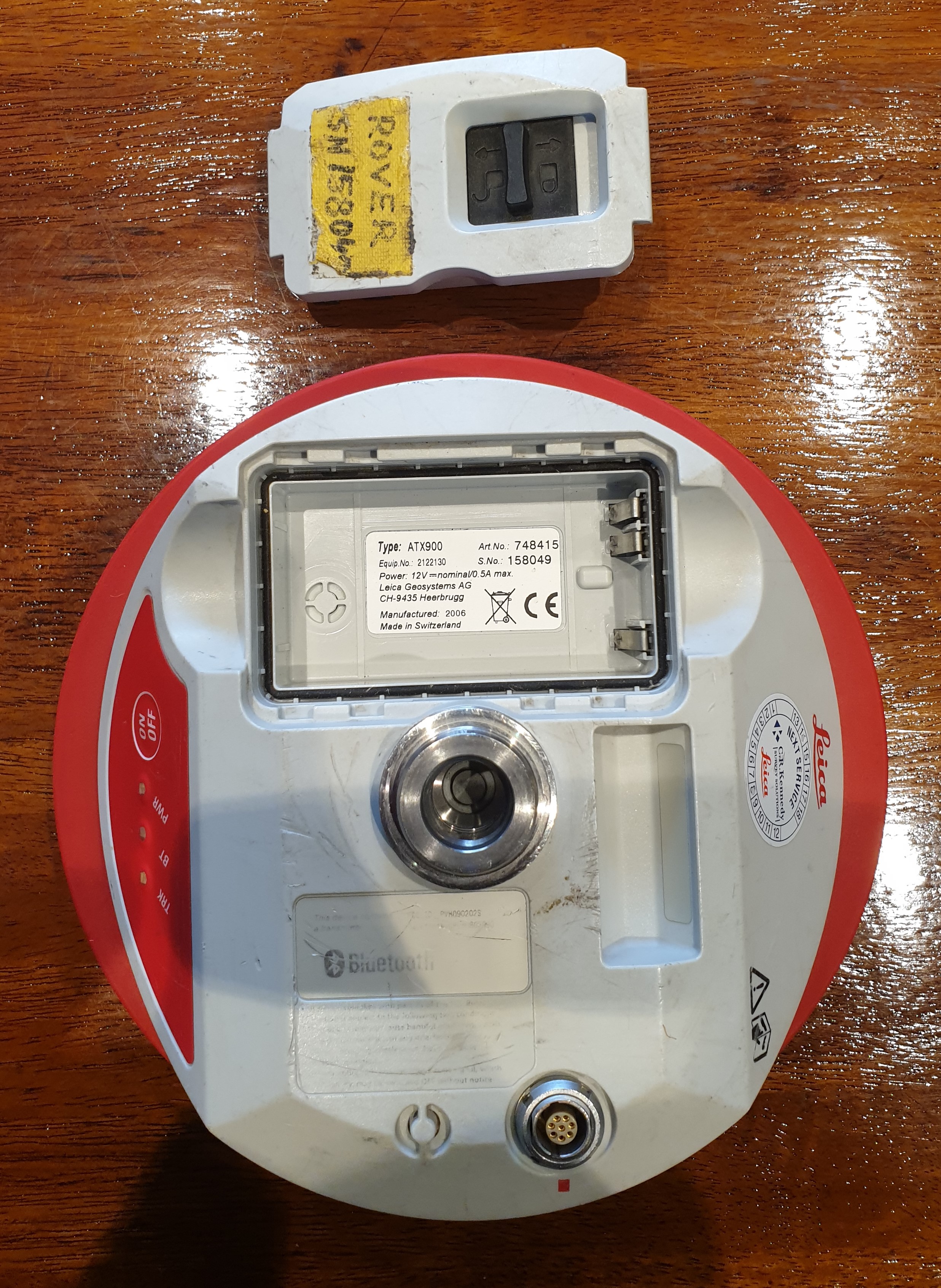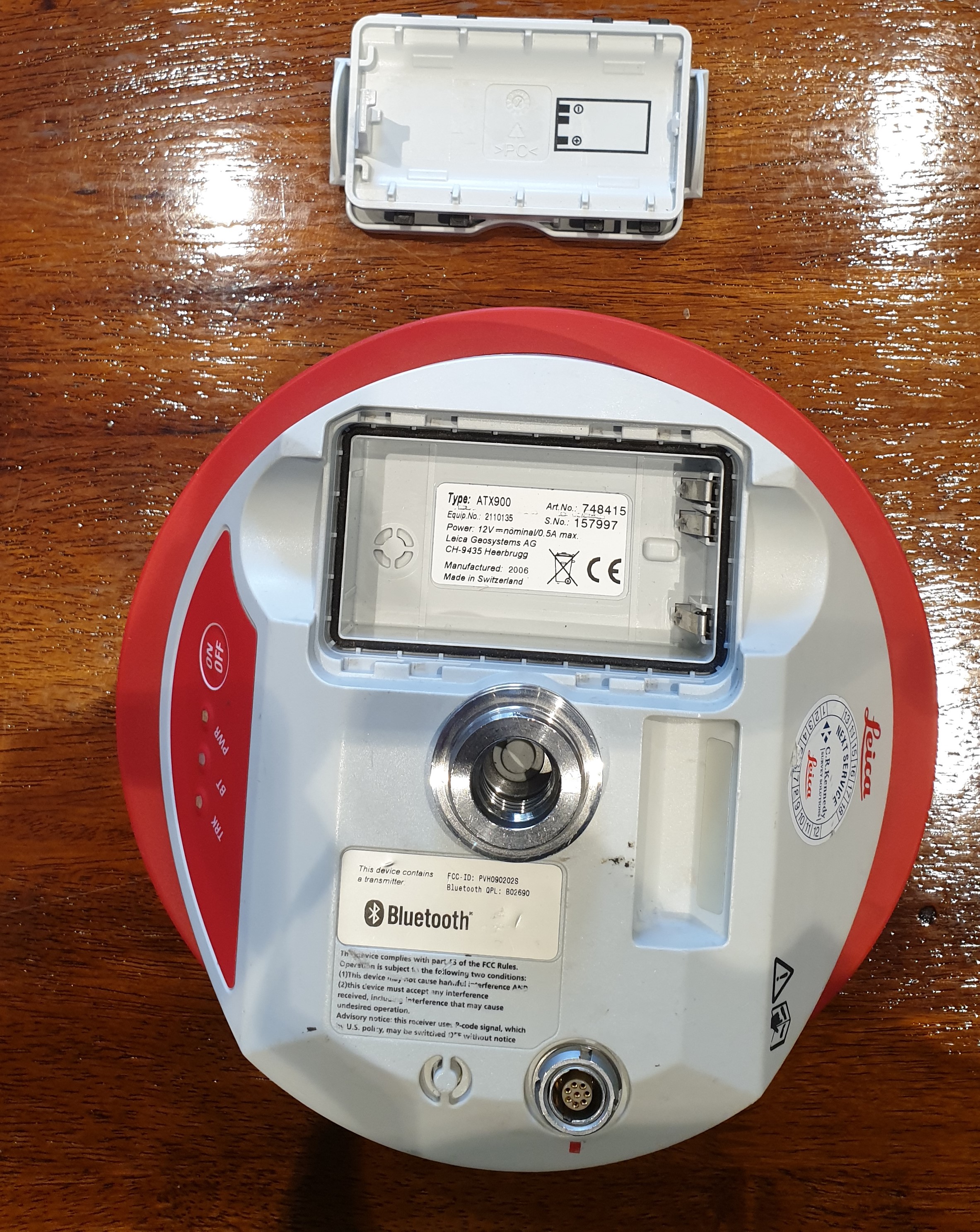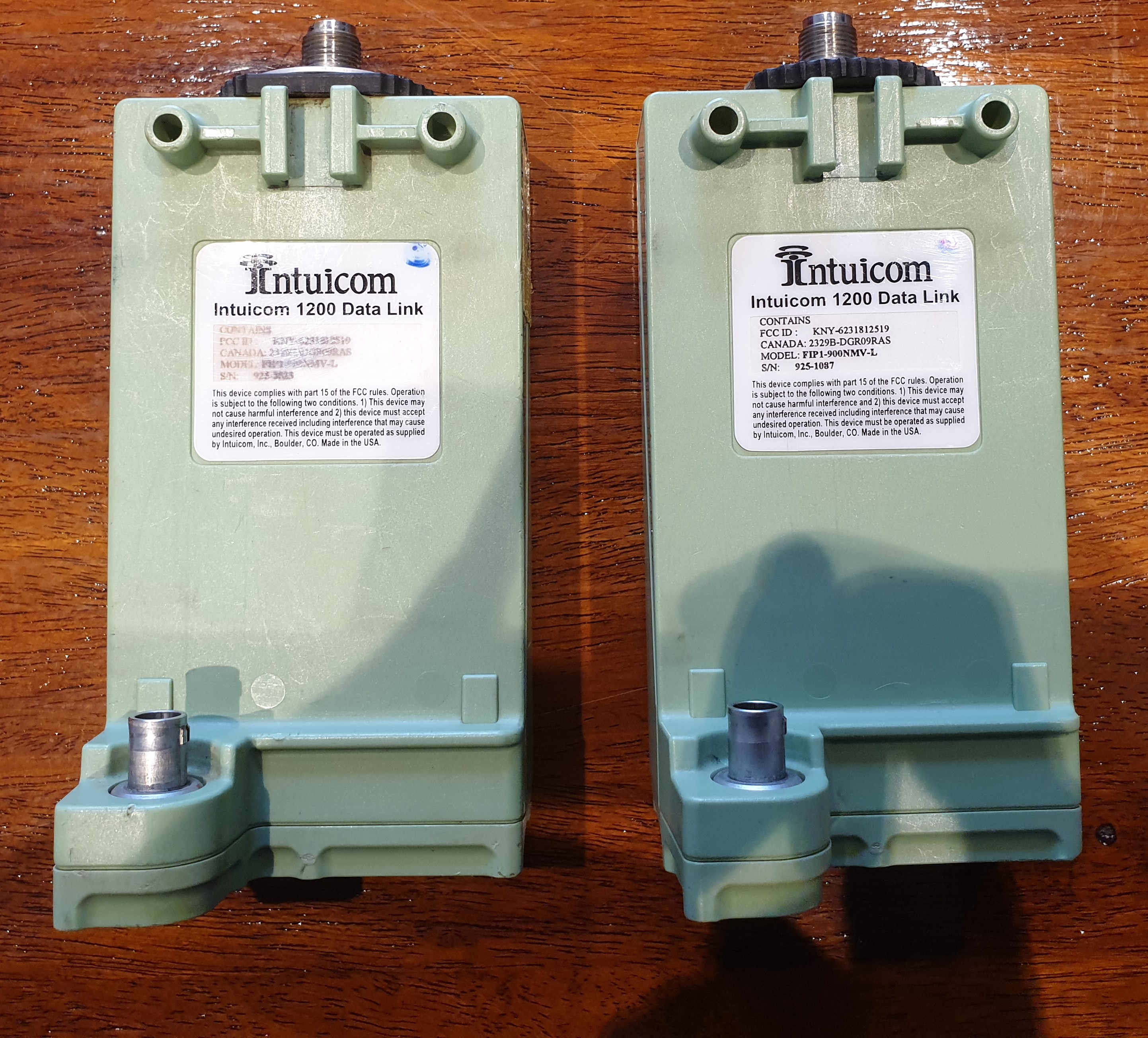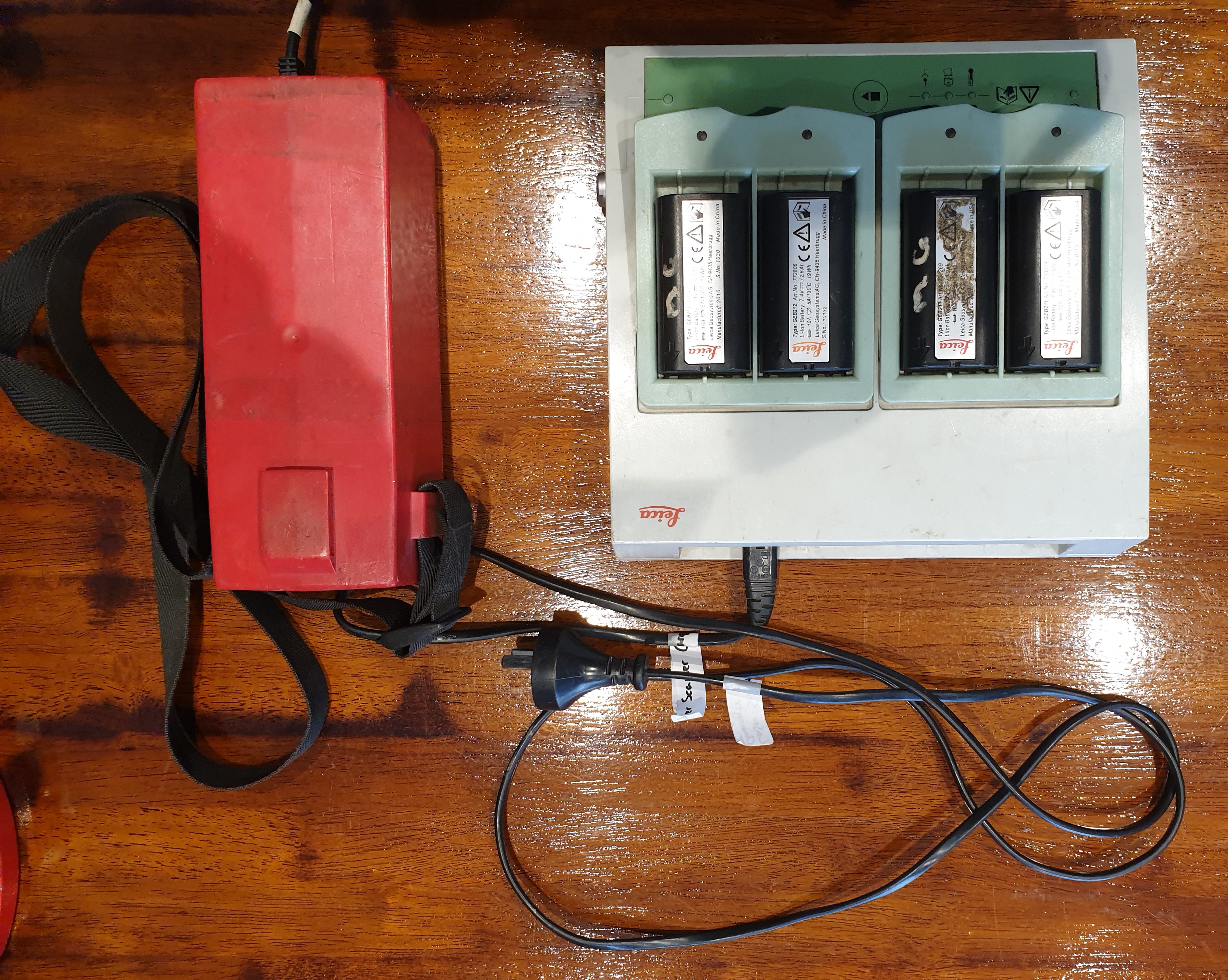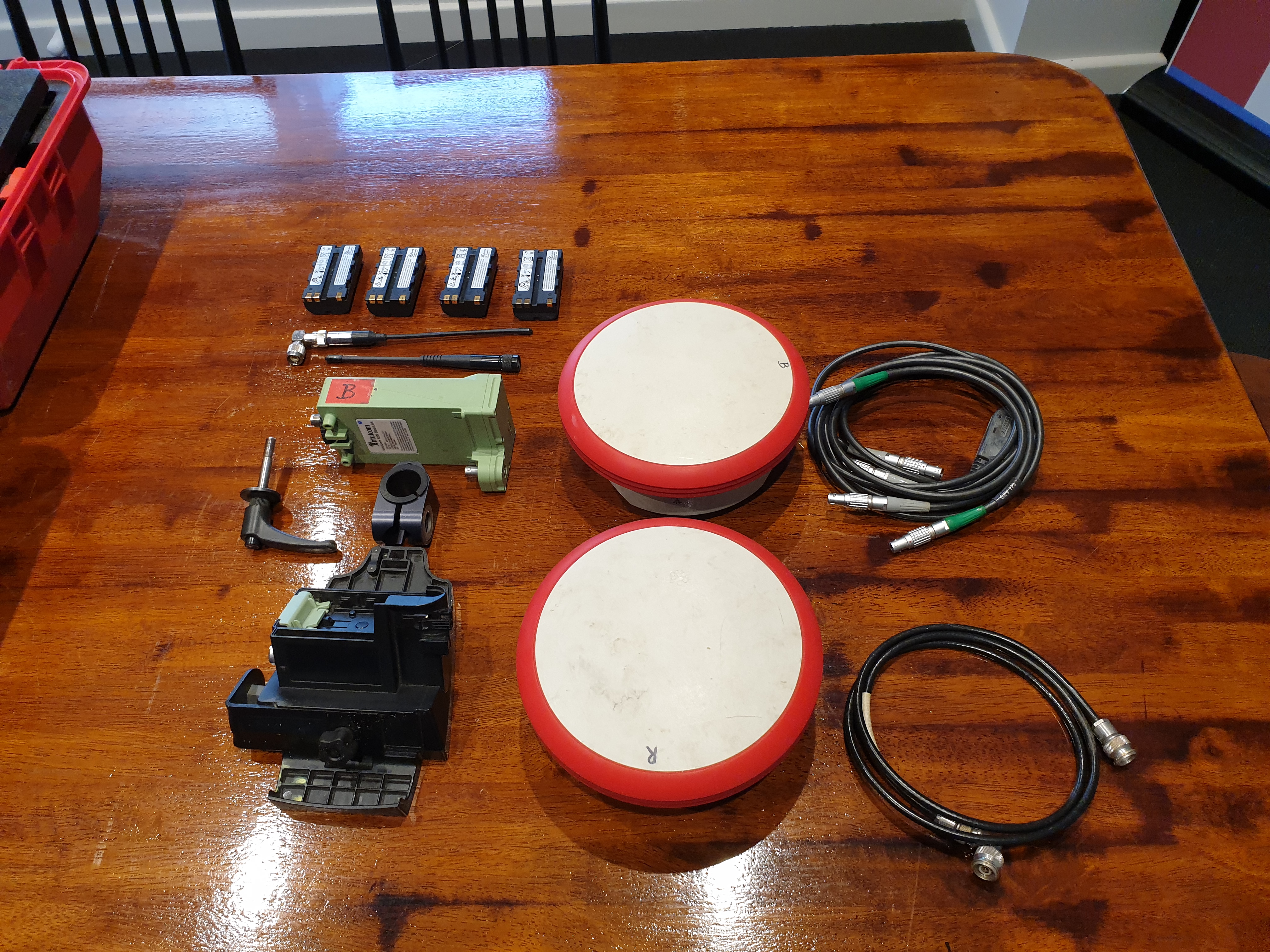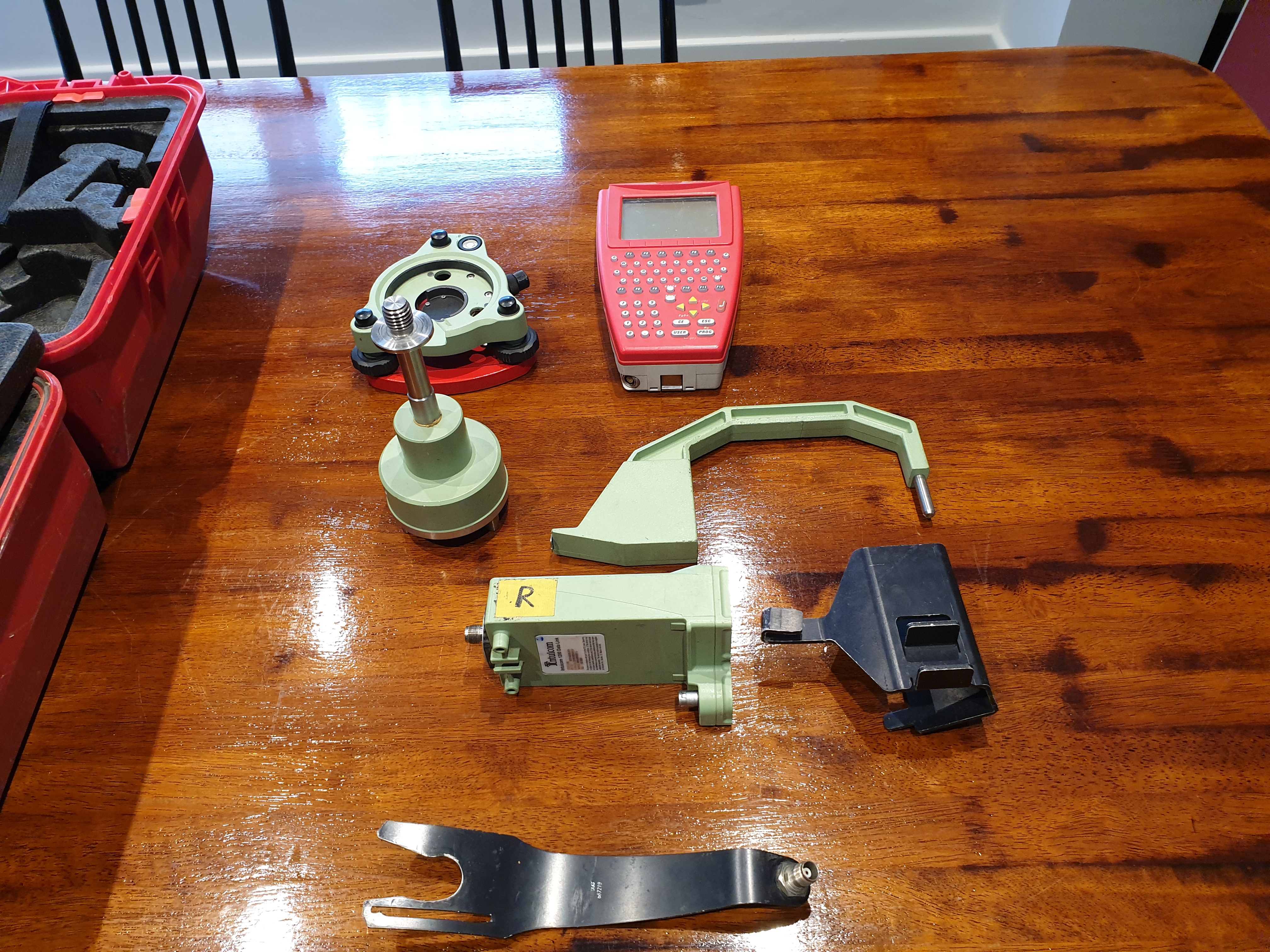 Leica GPS 900 Base and Rover RTK System Kit. Condition is Used.
This Leica GPS 900 comes with all the factory supplied item is in good condition.
Rover and Base GPS Antenna, two radios, controller, batteries, multi-bay charger, tribrach, two aerials, adapters/cables all in a compact protective case.
The software is as factory specifications with various programs including Reference Line, GPS Resection, Survey, Cogo, Volume Calculations and Stakeout
The Box has some minor scratches as has the two GPS Antenna, but are still in good working order.
This unit is very reliable and works well. It has some limitations with the current radios only extending range 0.5km from the base. This could be extended with larger aerials or improved radios.
Delivery via courier available. Price determined by destination and paid for by buyer. Please contact us if you would like more information 08 8278 8732 or This email address is being protected from spambots. You need JavaScript enabled to view it.
Great price at $3500
Listed 16/04/2020