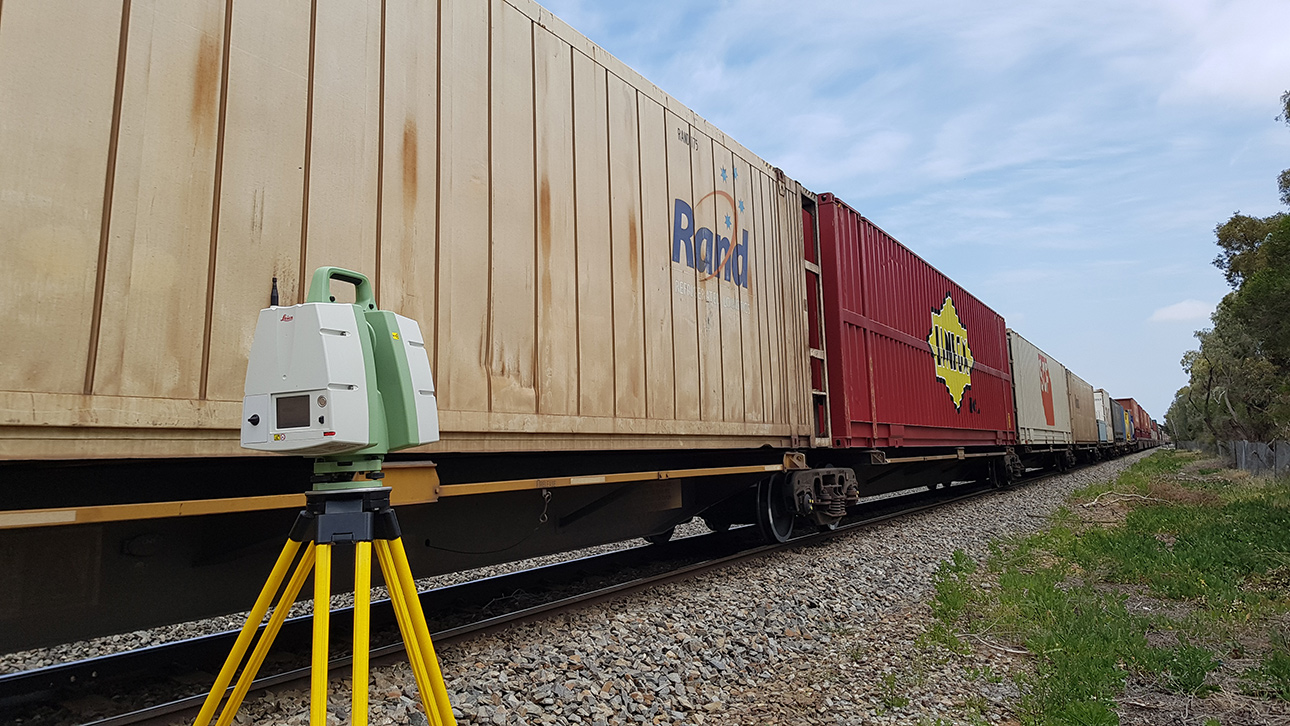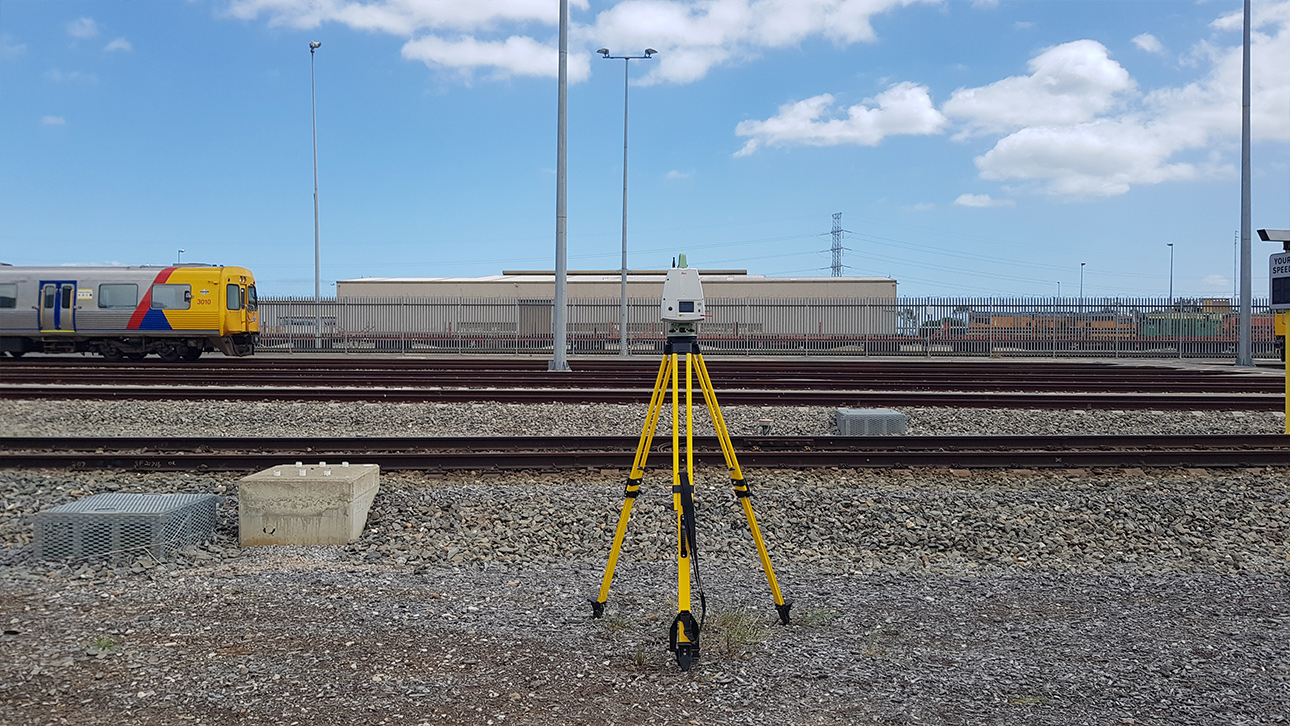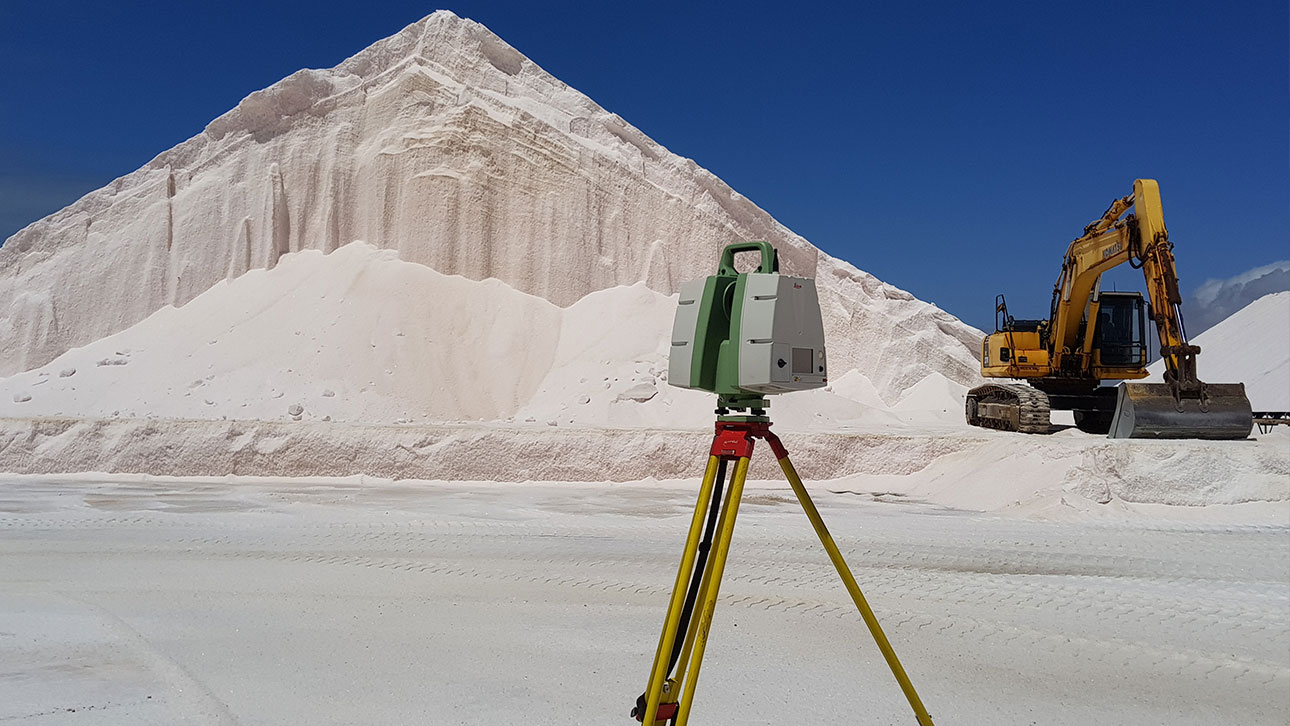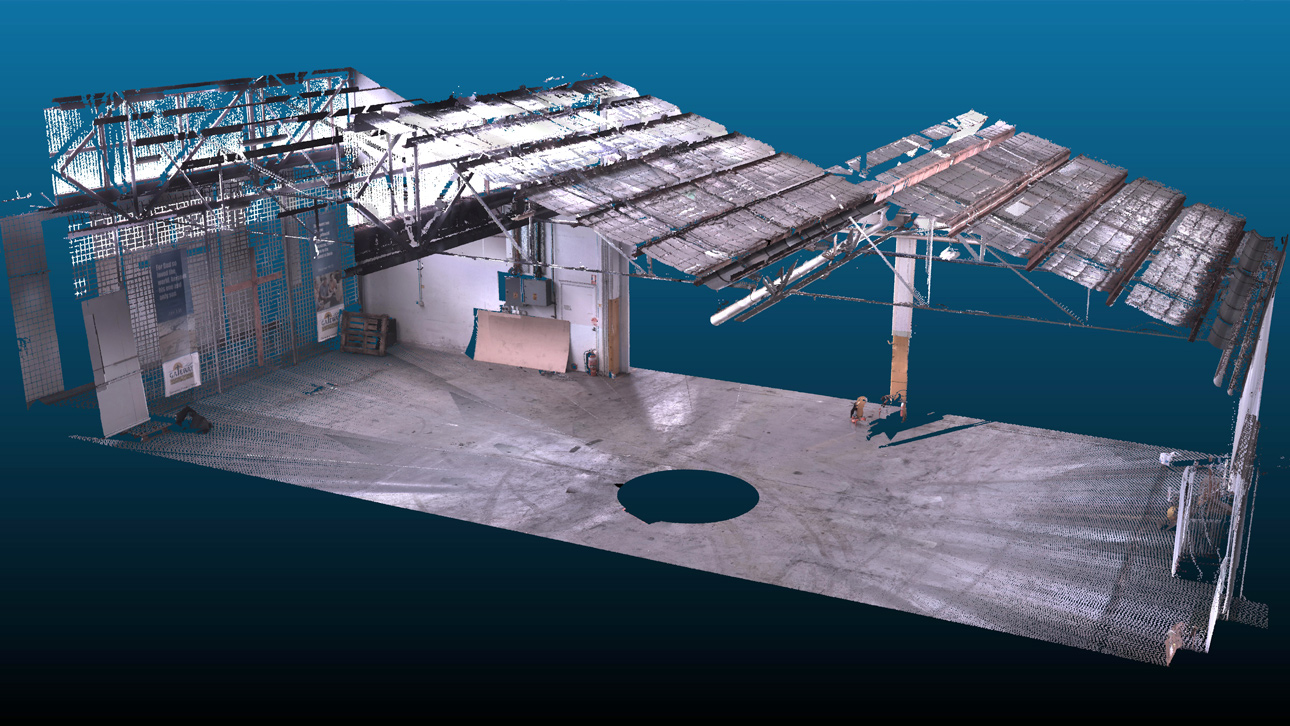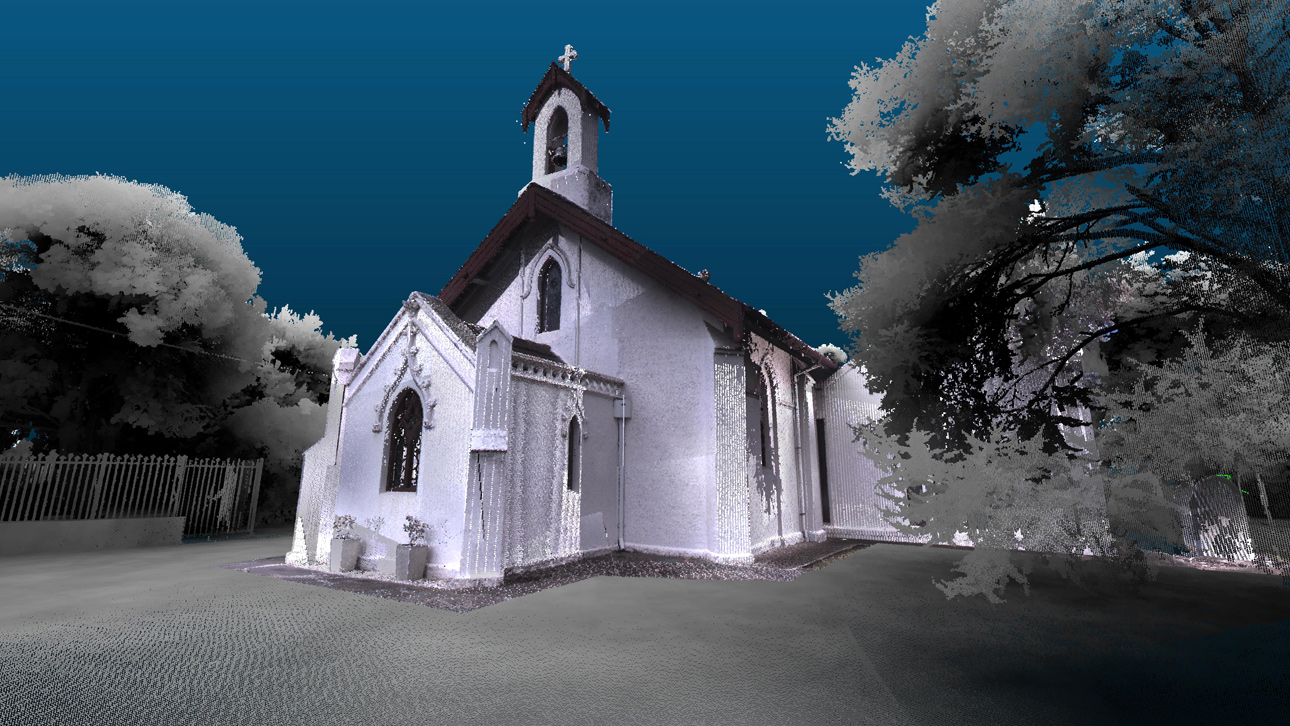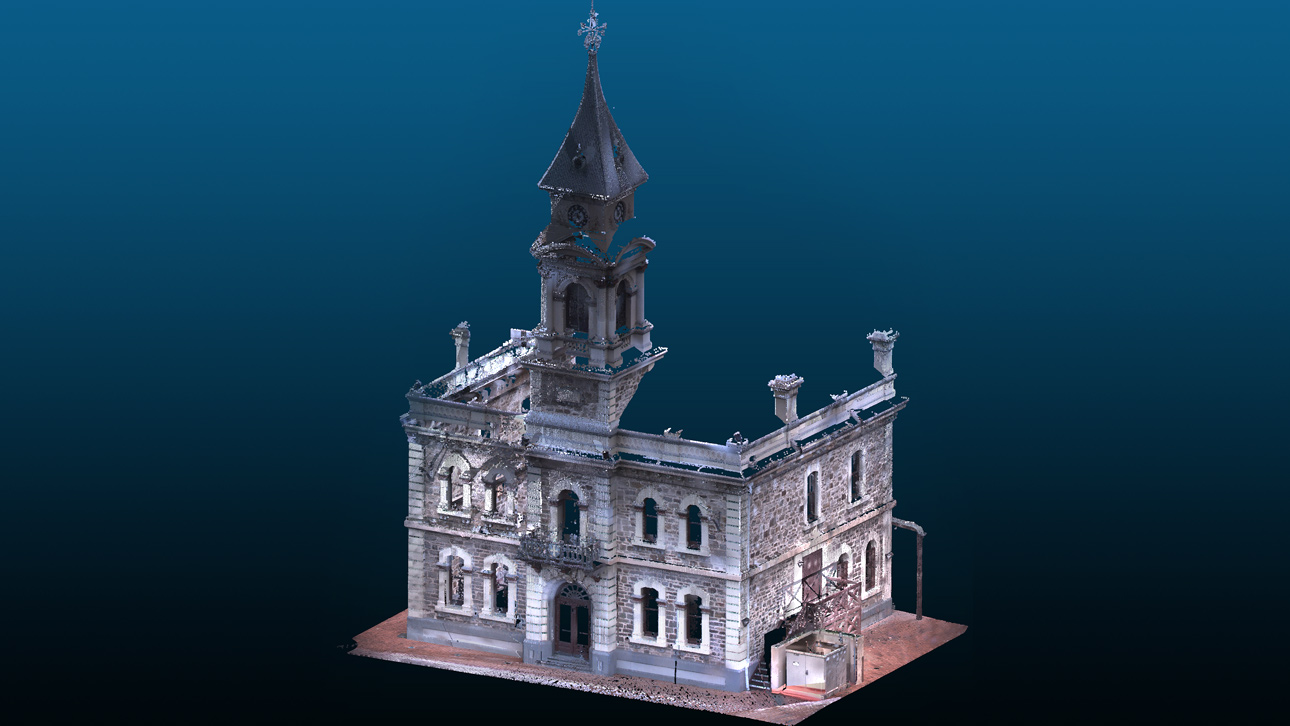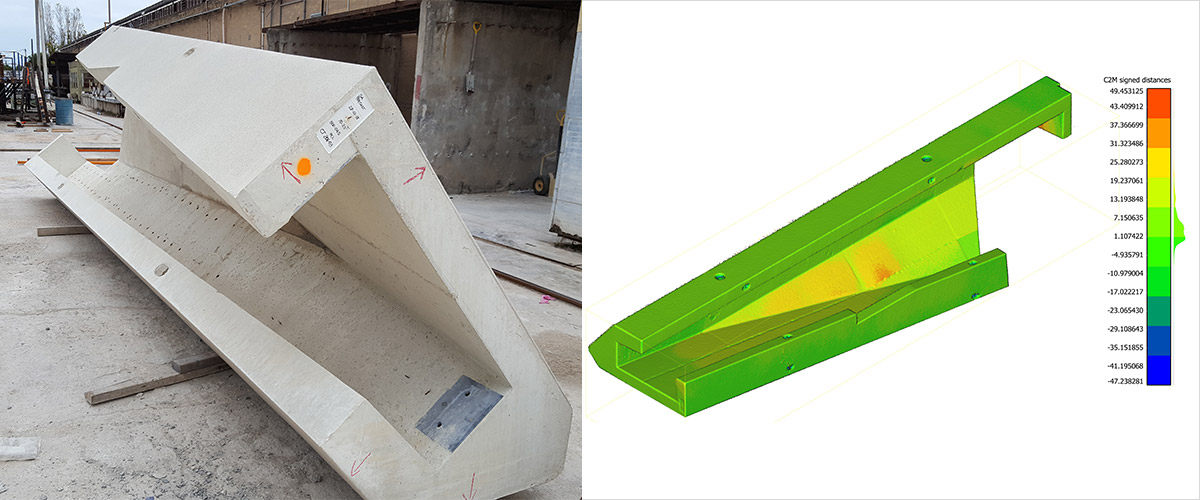 Terrestrial 3D Laser Scanning is a great way to gain a lot of information, with intricate detail- fast. Scanners generate point clouds of millions of three dimensional points representing whatever scene /object we are surveying.
This can include complex building facades, factory /industrial refits, road intersections, refits of large and small ships, electrical substations and volume determination.
From this information it can feed into BIM applications, create cross sections, develop fly throughs, provide 3D models for as many applications as you can imagine.
Sometimes you just have to whisper — "wow!"